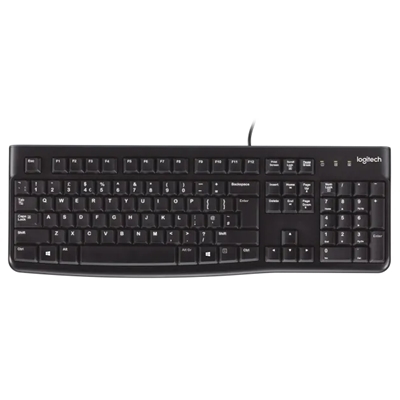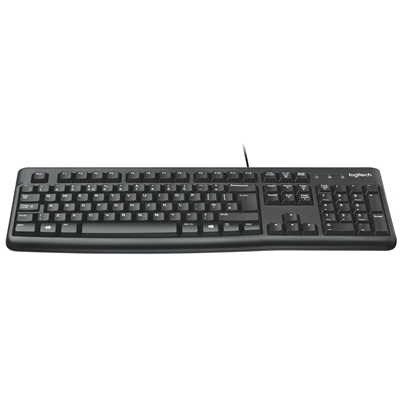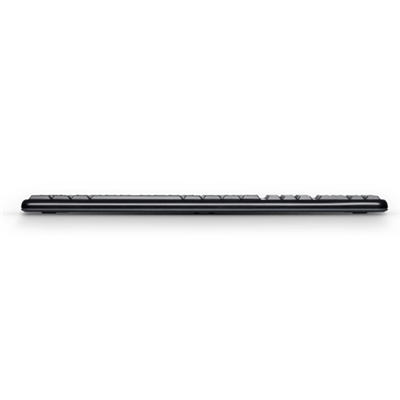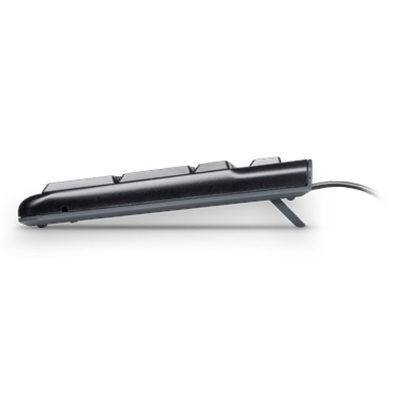 TASTIERA LOGITECH OEM K120 USB BLACK P/N 920-002517 EAN -- cod. 86.222 - cod. produttore: 920-002517

System Requirements
-Windows-based PC:
-Windows® XP, Windows Vista® or Windows® 7
-USB port
Linux®:
-Linux® kernel 2.6+
-USB port

Warranty Information
3-year limited hardware warranty

Package Contents
-Keyboard
-User documentation

Technical Specifications
Product dimensions
Length: 450 mm +/- 2 mm
Width: 155 mm +/- 2 mm
Depth/Height: 23.5 mm +/- 1 mm (including footpad and keycap protrusion)

Product weight
550 g +/- 10 g

Cable length
1.5 meters

Interface
USB compatible

Key Life
10,000,000 key strokes (excludes number lock key)

Key type
low profile

Agency and regulatory Marks
CE, TUV, WEEE, FCC, UL/cUL, VCCI, BSMI, EPUP, KCC

Spill-resistant design*

* Tested under limited conditions (maximum of 60 ml liquid spillage). Do not immerse keyboard in liquid.

Salvo errori e/o omissioni. ©AC computer - Tutti i diritti riservati.